A DEEPER AWARENESS CAN CHANGE EVERYTHING
ABOUT US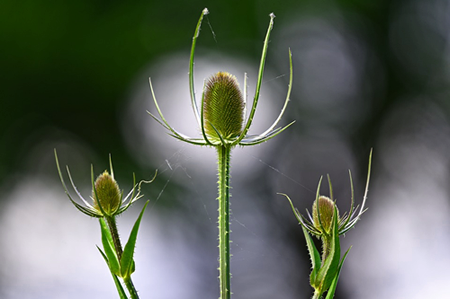 AWARE borns like a projct to suport the nonprofit B-ONE,
www.b-one.org
. We are a group of professionals in different areas, from psychologists, facilitators, coaches, university and primary teachers, working and researching new paths to help people to reconnect with their "rooted" identity. We strongly believe there is a imperishable bond among living beings and our planet. Nature has always been there to help us.
Only understanding the natural world as a part of our identity and feeling ourself as a part of it, we can step out our anthropocentric view.